We as a digital marketing agency are helping brands connect with consumers. We believe that design transcends medium and technology to invent creative solutions using both. Our team is led by the single vision of creating engaging experiences with tag line "THINK UNIQUE & GET CREATIVE"
Influencer Marketing for Your Business
We set our own objectives and goals.
We attract and retain top talent and performers.
We are good timekeepers.
We are proud of our industry and the projects we are producing.
It's our goal to help everyone succeed.
HOW WE MAKE YOU HAPPY
Creative Solutions offers the intuitive and responsive relationship of an "in-house" creative experience, and specializes in providing overflow creative services for print and web – including Web designing, Branding solutions, Software development, Digital marketing, Corporate services.


Subscribe to Our Newsletter
We are Ready for the Following this Services
"The best customer service I've ever had. The themes and demos are by far the best and most modern around. Not being an IT expert, I naturally had questions about the installation and other things. My questions were all explained within a few minutes."
"Most designers live in some sort of alternate reality, creating unnecessary things for each other. Then they become trends.Our clients turn to Asri's specialised divisions for personalised service and access to the most qualified."
"Working with several word press themes and templates the last years, I only can say this is the best in every level. I use it for my company and the reviews that I have already are all excellent. Not only the design but the code quality."
Our success depends on the strength of our team . Teamwork is often a crucial part of a business, as it is often necessary for colleagues to work well together, trying their best in any circumstance. Our team put the collaborative effort to achieve a common goal or to complete a task in the most effective and efficient way
PRADEEP SALE
CORPORATE SERVICE
RAJESH GAIKWAD
OPERATIONS
VIKRANT NAIK
SR. WEB DEVELOPER
POOJA MECHEWAD
WEB DEVELOPER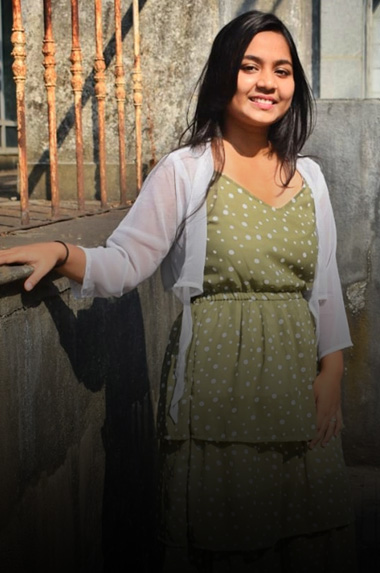 PRACHI NALAWADE
WEB DESIGNER
NIKITA BHORAVKAR
WEB DESIGNER
FAREENA PATHAN
WEB DESIGNER
MITALI BANSODE
WEB DESIGNER
SHIVANI BHALERAO
WEB DESIGNER
GOURI GOVINDAN
MARKETING HEAD
DHANASHREE KHANDALE
SEO SPECIALIST
RUSHIKESH TAPASE
DIGITAL MARKETING
NEHA GAUND
DIGITAL MARKETING
PRITI SHARMA
DIGITAL MARKETING
SHRADDHA GADHAVE
DATA ANALYTICS
PRADYUMN PRASAD
GRAPHIC DESIGNER
SHAILESH PRAJAPATI
IT SUPPORT
MRS.JYOTSNA
CONTENT WRITING